Training
Tri-County ARES Training Page
Training Page - Maintained by Doug Carter (N4FPS)
Upcoming Digital Training Session! - We will be holding another training session soon. Information will be posted here and announced on our weekly ARES NET on Tuesdays at 7:30 p.m. on the 145.270 Mhz repeater.
News
---
145.270 Repeater is now on EchoLink
Node KM4DND-R
DMR is here!!! Please attend our Patterson Hamfest on 5/12/18 for more details!
You can now help us fund the repeaters/Internet/website fees by clicking on the link below: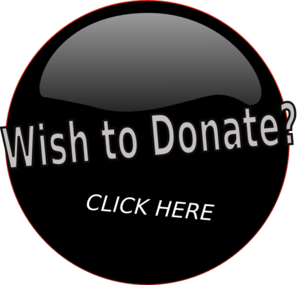 Upcoming Events
---
Patterson Hamfest starting at 8 am thru noon.
Click here for more details.