FCC Testing
---
Prospective Amateur Radio operators can qualify for their entry-level Technician Federal Communications Commission license by passing a 35 item written exam.
Testing for the two higher license grades, the General and Amateur Extra, are also offered. Testing is conducted 'on demand' or as needed, meaning when we have a couple of people in need of testing.Pre-registration is required at least two weeks before the testing date.
Send e-mail to Clay Wilson for pre-registration information.
The exam fee is $15. A passing grade is 74% or higher.
Please bring a photo ID such as your drivers license and one other form of ID. If you are upgrading, also bring any exam credit slips (CSCEs) and your original license along with a photocopy of each. Tests are administered by the Pierce County ARES FCC-certified exam team.
News
---
145.270 Repeater is now on EchoLink
Node KM4DND-R
You can now help us fund the repeaters/Internet/website fees by clicking on the link below: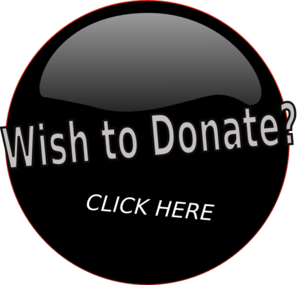 Upcoming Events
---
NoFars Free Flea Hamfest
Click Here for more information.